Get to Know Mone's Cake Pops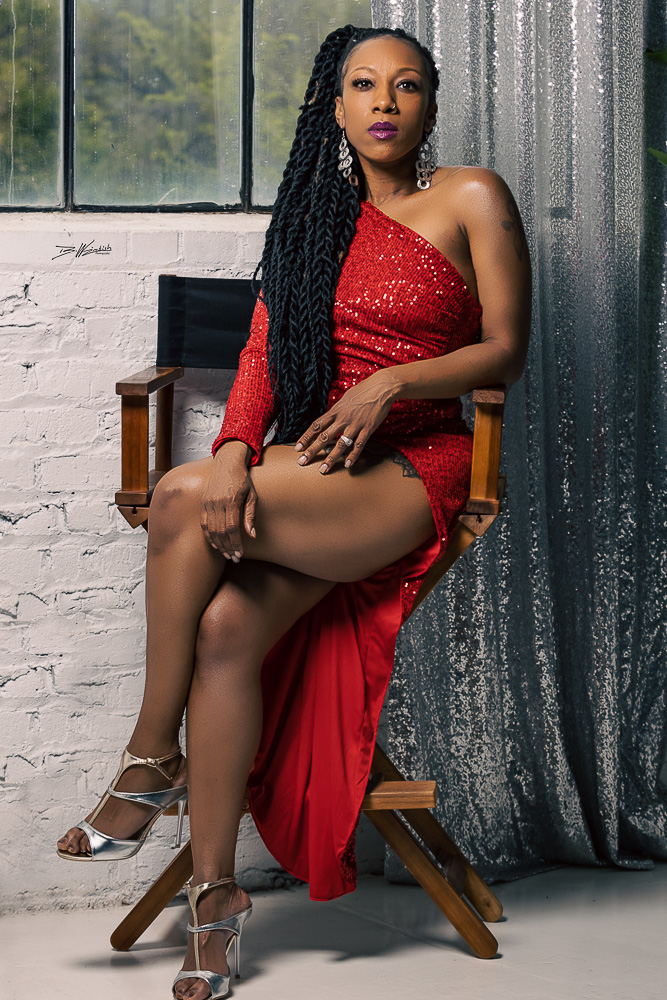 Simone Dockery, also known as the Cake Pop Lady, is the owner of Mone's Cake Pops and treats.
Originally from Birmingham, England, she moved to Virginia at the age of 16 where she discovered her love for baking. It wasn't until years later that an accidental need for cake pops came her way, and Mone's Cake Pops was born. 
After graduating from Strayer University with a Degree in Business, minoring in Human Resources, she decided to take that knowledge to help her market and build her own career and business. 
After 5 years, and realizing that everyone loves desserts, the need to become mobile made more sense. After purchasing a food trailer, the pandemic hit and the fear of losing a lot of money was very real, until the request for a mobile pull up to a baby shower that had to be done outdoors changed everything!!! The success of the event led to more requests and now the offering of custom desserts and food trailer pull ups is a normal occurrence within the business. Being the most unique of its kind in the VA area, the ability to deliver and offer more ice cream truck services with a more personal twist is now available. 
After quitting Capital One in 2021, Simone now works full time as a baker, as well as a mom of 3, Zumba instructor, model and host. 
Now nearing 8 years in business, Mone's Cake Pops is still going strong with more to come!!!
Thank you for all of your support!!
xoxo, The Cake Pop Lady